What services does a speech language pathologist offer?
Initial Consultation to gather important developmental background information and meet and interact with your child
Assessment to help identify your child's speech, language, and communication needs, as well as the type of therapy and information that may be needed.
Intervention to target specific communication goals
Consultation to Daycare/ Preschool/ School to support speech and language learning in these settings
Provide you with strategies to help facilitate your child's communication development at home during daily routines, activities and play
Provide on-going consultation on your child's progress and make recommendations for additional intervention services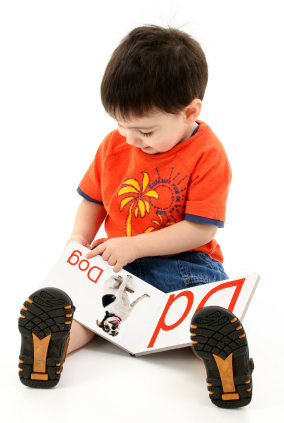 Speech Language Pathologists are dedicated to helping children reach their full communication potential.
Your Extended Health Care or Employee Assistance Plan may cover much of the cost, and we are happy to work with your plan to maximize your coverage.